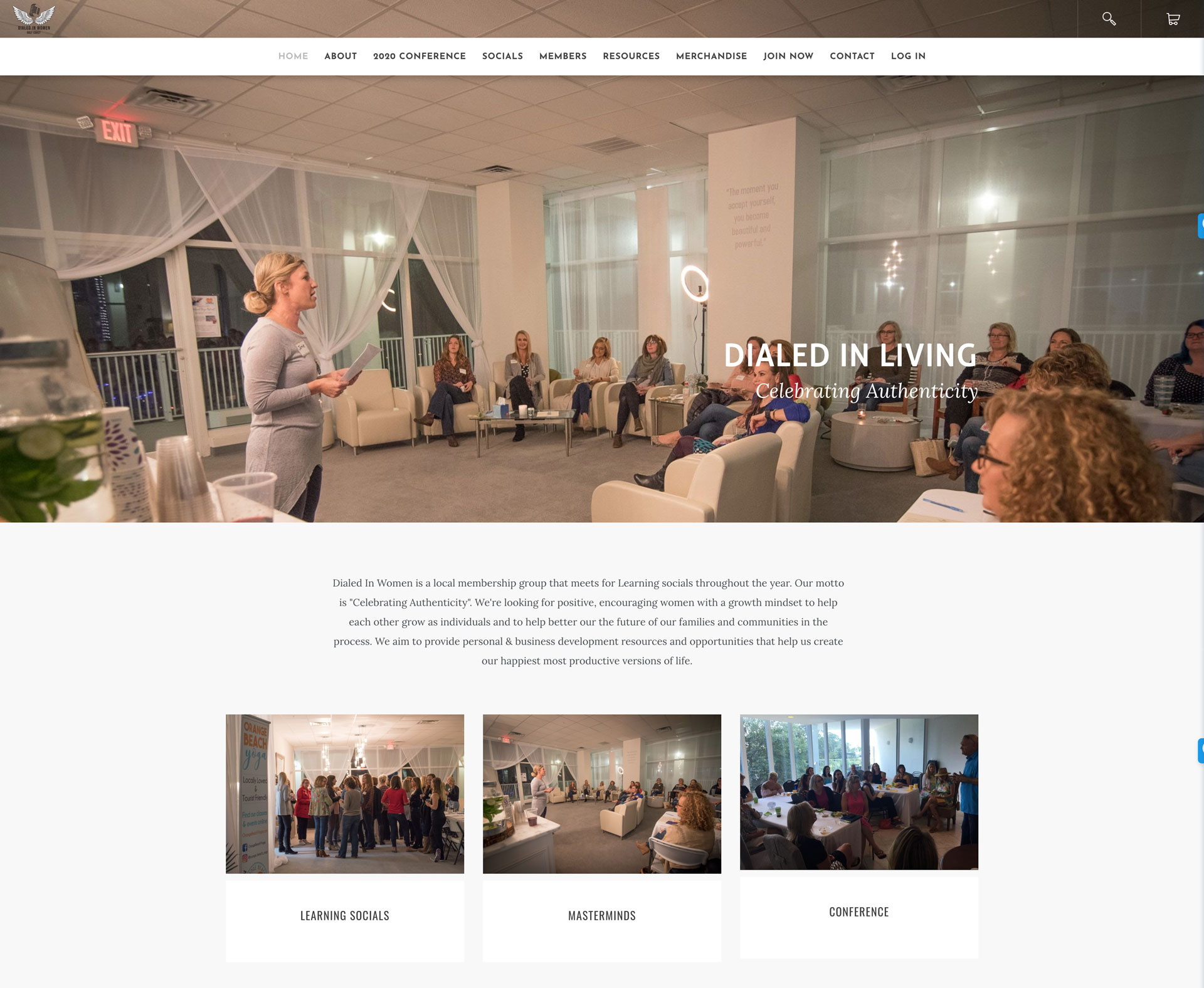 As co-founder and chair of Dialed In Living, I had the privilege of working, learning and connecting with smart, driven and curious like-minded thinkers. Our quarterly meetings include keynote speakers that help us in our development journey in business as well as in our personal life. 
I view my role as a leader, in any way that may be, as someone who values continually growing as a person and continuing to be a prideful student forever.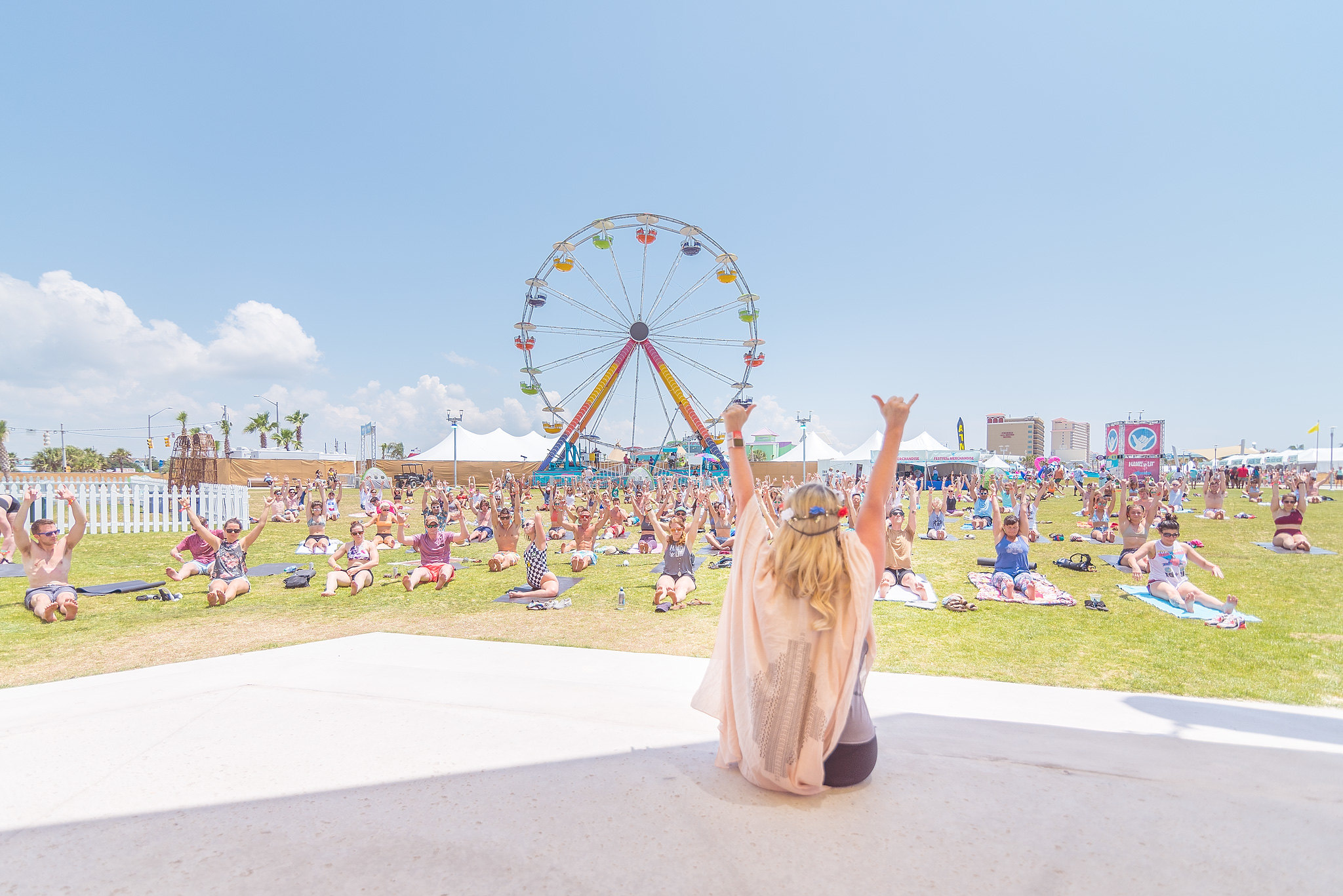 When it comes to being the most successful version of yourself, it's not only important to continuously be learning and exposing yourself to new and impactful information, but it's also crucial to move your physical body. 
Along with many other things, I'm a fitness instructor and I value my leadership role as a facilitator in helping people create the extra energy, the positive mindset and the physical body they need to contribute the best parts of themselves to the world. 
I don't always have hundreds of people to reach out to at once, like I did in the picture above, but the ripple effect of sending positivity and creating a world where people can set themselves up for their version of success can happen in every encounter; everyday. You never know who you're inspiring.