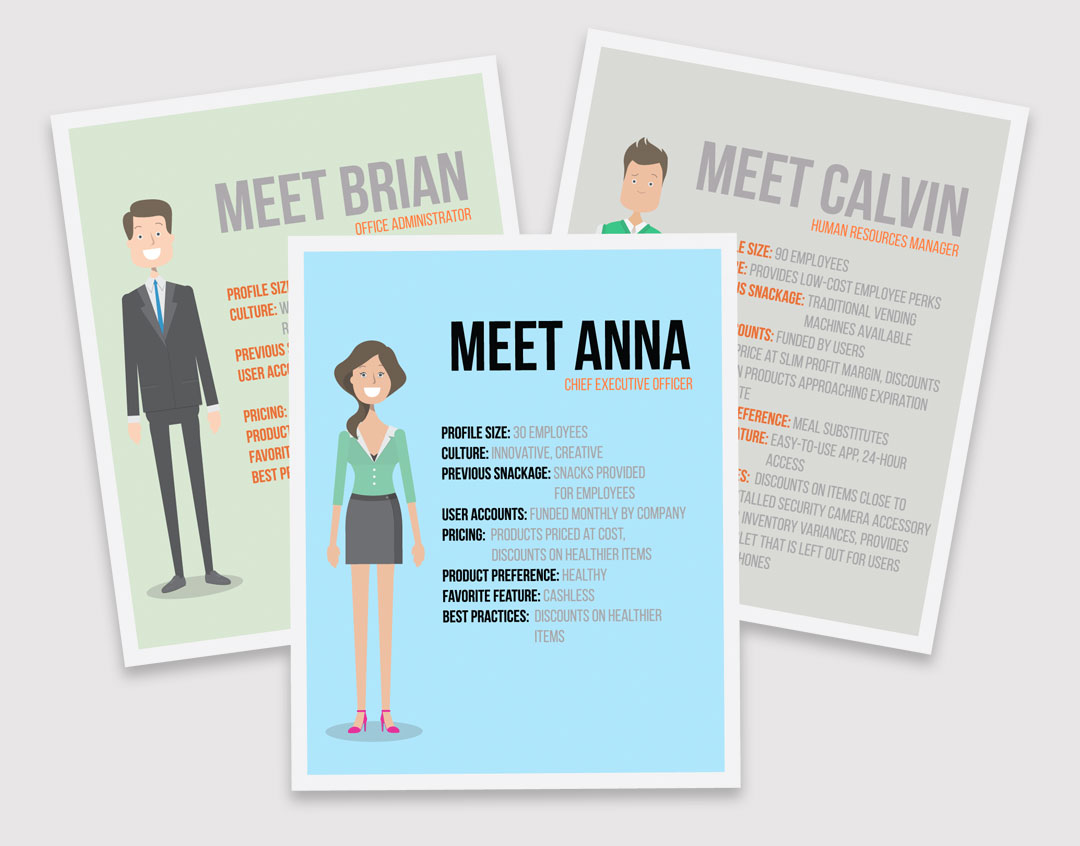 Video Script Writing:
A good story starts with a character; your avatar. What are your character's internal and external problems? What injustice is she taking a stand against?
In script writing for corporate videos, a character faces an obstacle and then is presented with a guide who provides a plan to help overcome this struggle. Success is achieved, failure is avoided and our character is transformed!
Who's the hero? The client. The hero is always the customer. 
This foundational framework sets the stage for engaging copywriting that drives action, builds trust and creates valuable relationships. Whether B2B or B2C; this is the basis for strategic storytelling to dazzle customers.
This strategy was used to create 3 very specific customer avatars for the Verii project. Each faced different internal and external obstacles to achieving success. By demonstrating that they listened and understood their challenges, Verii was trusted to provide them with a plan to overcome and succeed.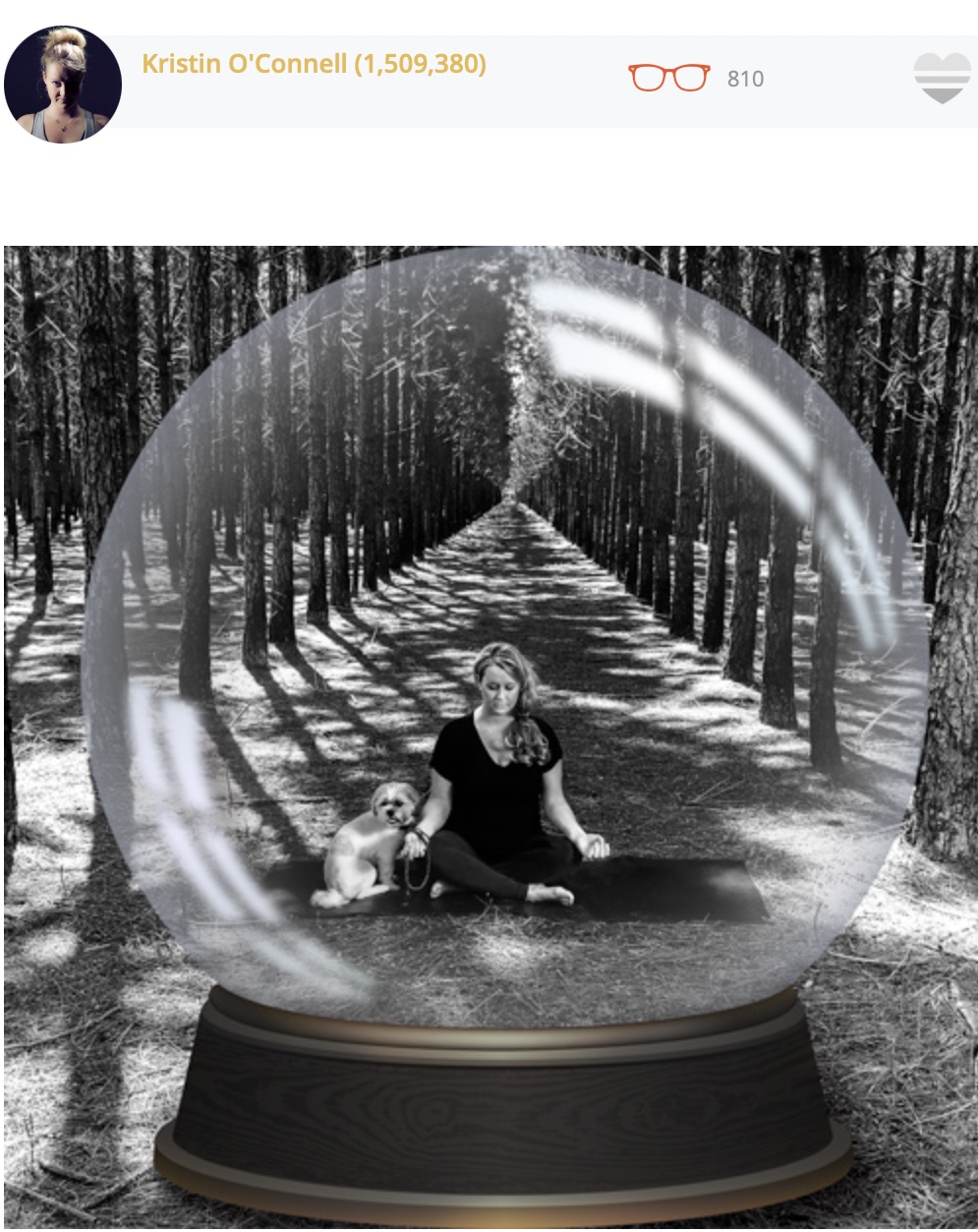 Published Writing:
As a published writer with Elephant Journal, things had to get a bit more personal. In the example in the image above, the article is  titled 'Yoga and My Snow Globe'.
I take the readers on a voyage throughout a day in the life of someone that needs to slow down, breathe and find gratitude.